Periodically, I have the opportunity to assist the company's Senior Graphic Designer, Marketing Director, and Copy Writer to create various assets and documents for their clients and prospective customers. 
Success Stories
Essentially a client case study, the digital document follows a template created by Green Fly's Senior Graphic Designer into which I flow the Copy Writer's approved content. While cookie cutter in theory, each profile has different needs and requires the template to be adjusted accordingly with feedback from the Marketing Director and Senior Designer.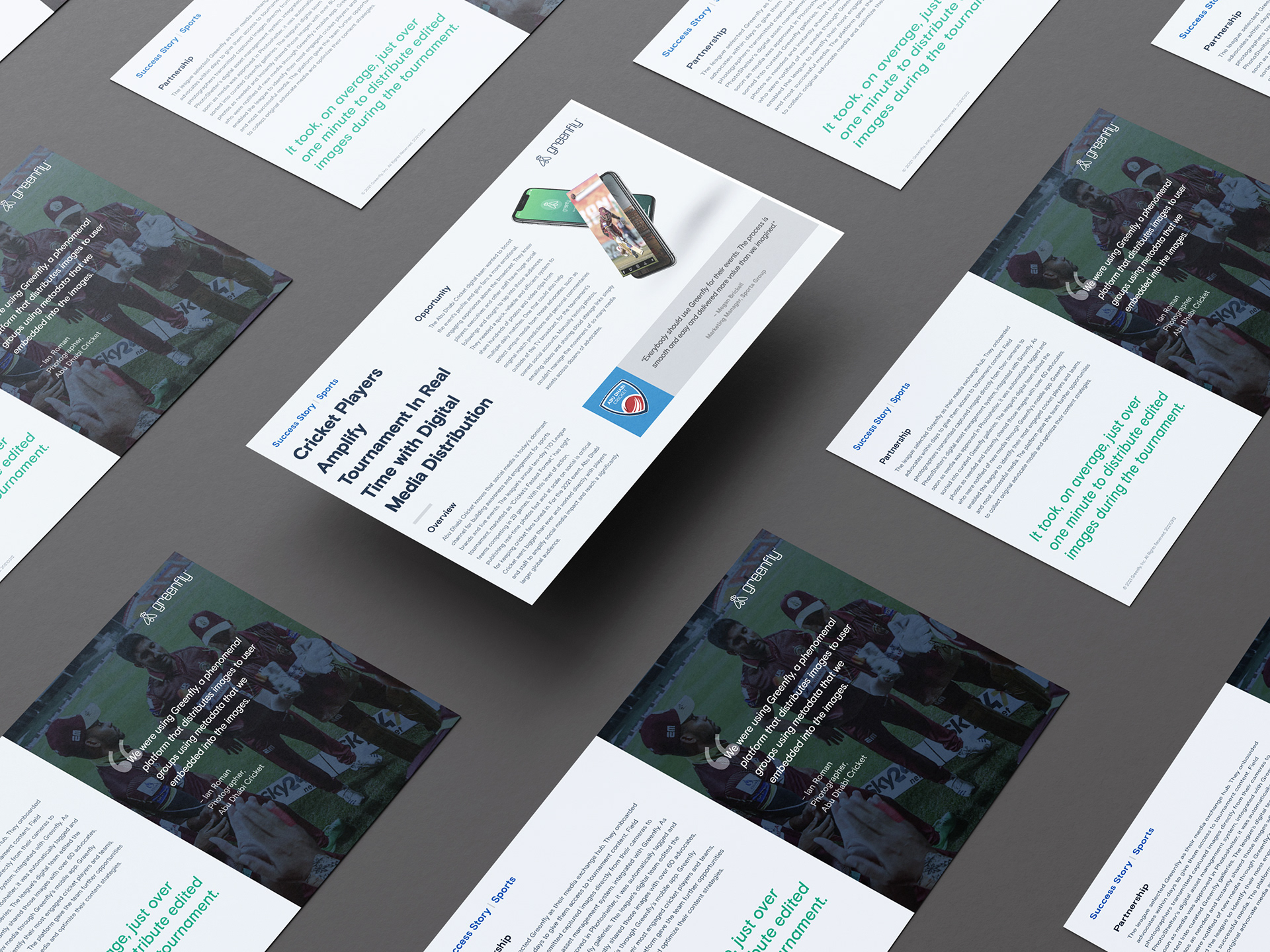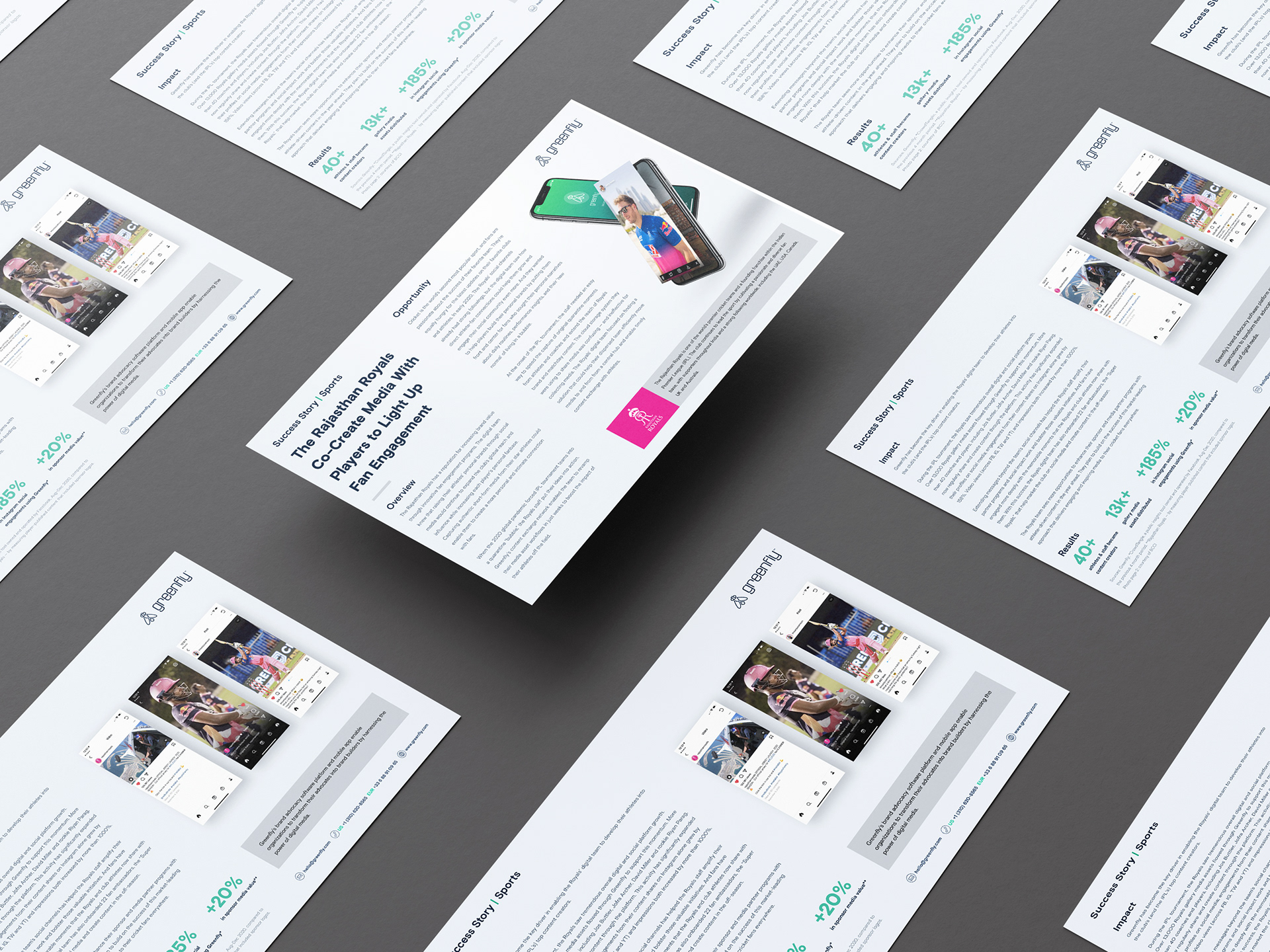 White Page

Designing this no-frills, 10 page document was a straight forward process. The key design aspect was creating a visual hierarchy which called out the numbered trends, their corresponding titles, and body copy while following the established brand guidelines. Finalizing and delivering this document was a collaborative effort requiring me to incorporate feedback and direction from the company's in-house Senior Designer, Copy Writer, and Marketing Director.