Growing vodka company Uncle Ed's Damn Good brought me on board to create marketing materials and assets to keep pace with their expanding distribution and presence in the southwest and beyond. Working closely with the company's founder and in-house creative director, we simplified the existing tropical brand motifs while staying true to the company's mission to creating a sustainable, never sweetened product 
Business Cards
A refresh to the existing business cards to match the new, simplified aesthetic.
Banner
This banner is used as a backdrop for pop-up tents at events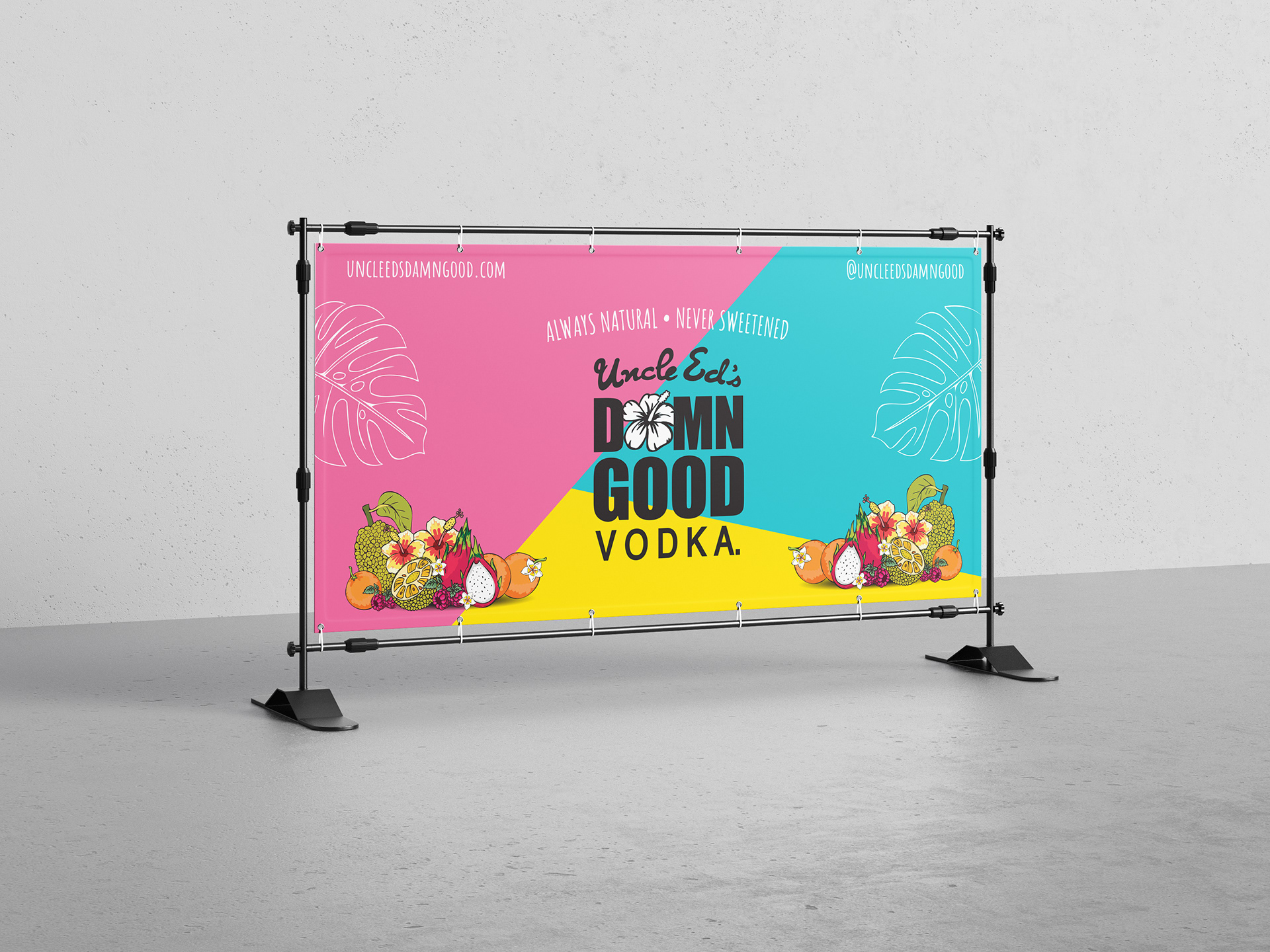 Sidewalk Sign
Sidewalk sign designed with empty space for messages to be written in for events and retail .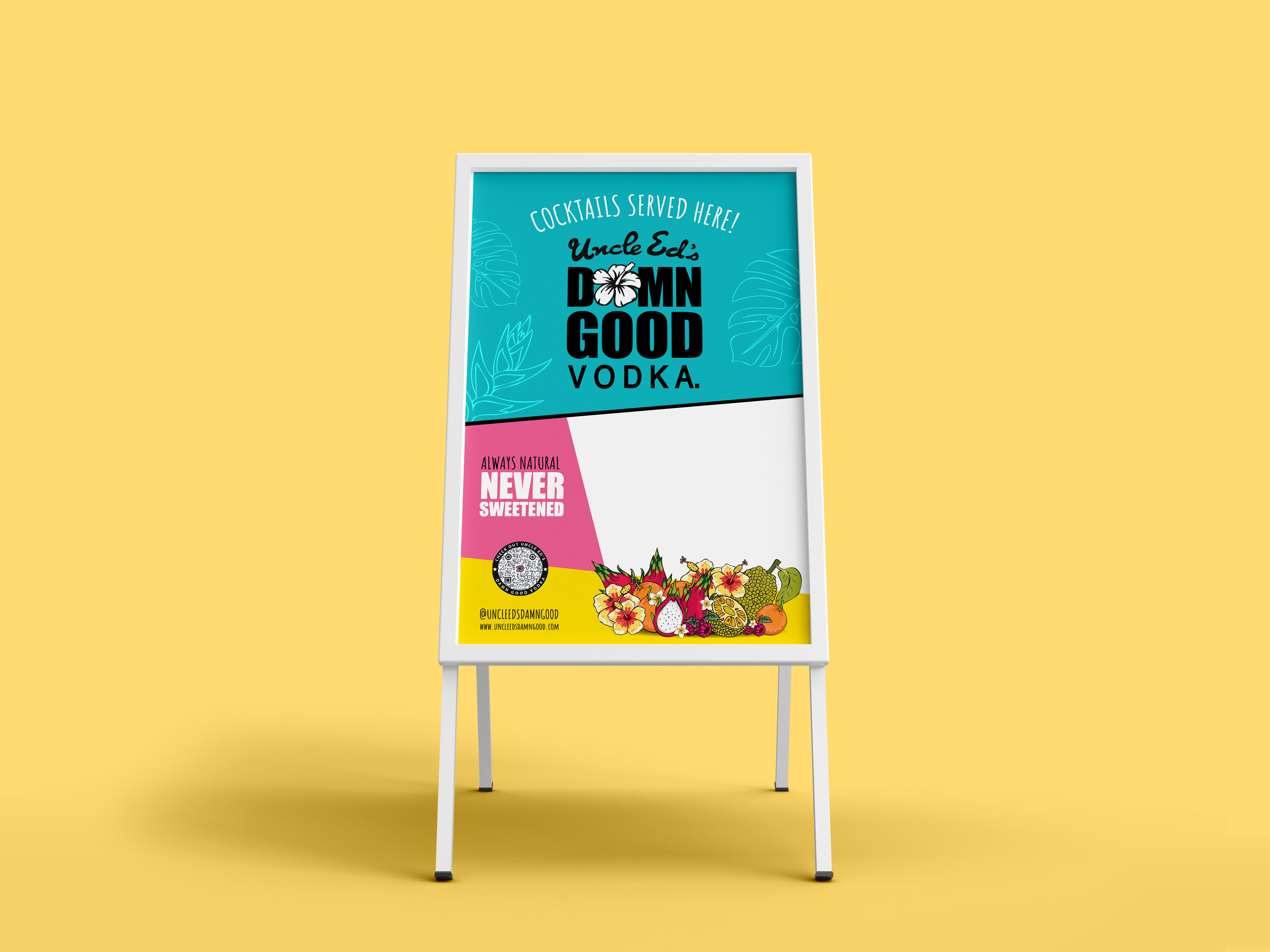 Six Pack Boxes
Production of the case boxes limited each design to two colors printed on white boxes. We carried the previously used flavor colors, newly drawn fruit and foliage, and hand drawn messaging onto the boxes to create something as close to the new brand image as possible within the printing restrictions.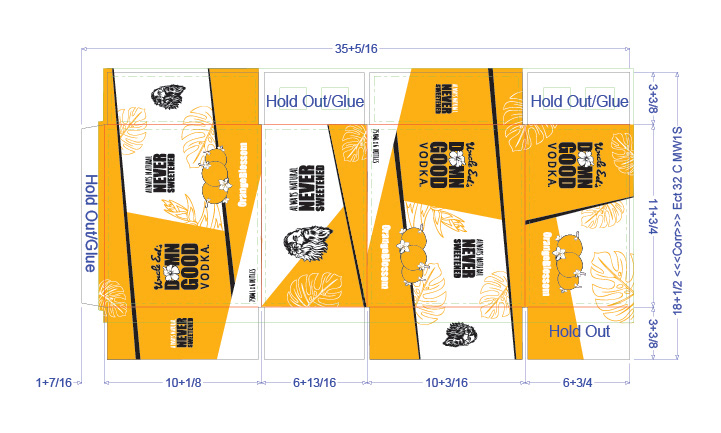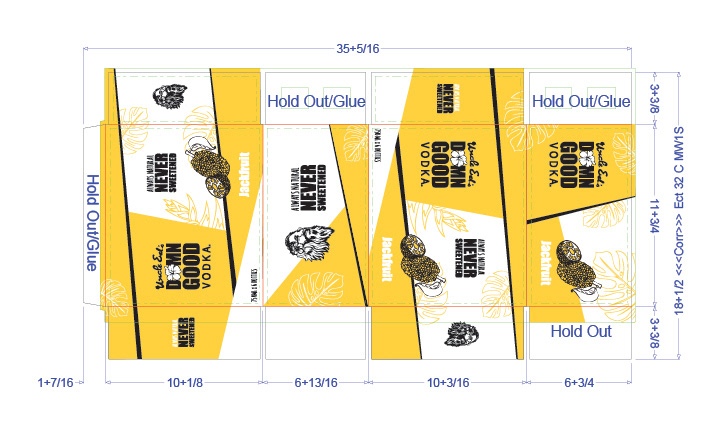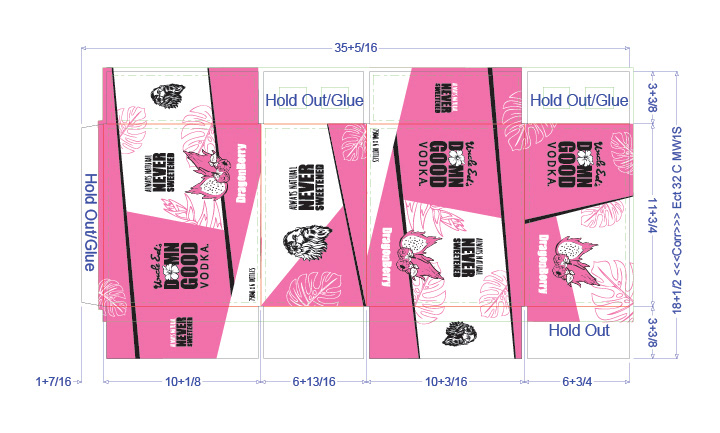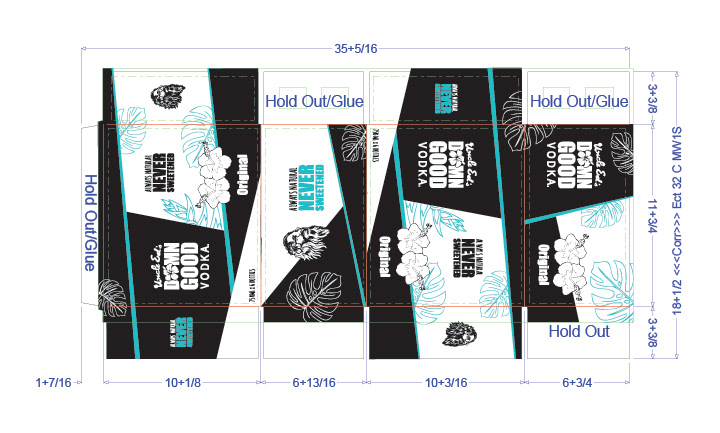 Sales Sheet
The first asset created in collaboration with the company's Creative Director, it was a small step into a new look where we first introduced the hand drawn fruit and header typography. The sales sheet set the tone for the desired aesthetic moving forward as we continued to simplify the brand's look while staying true to their roots and foundation of their previous aesthetic.